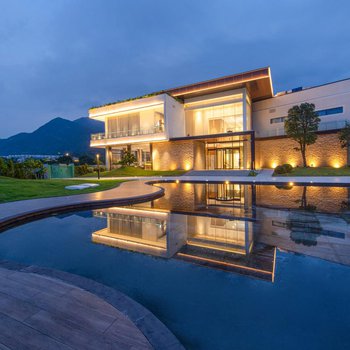 Opened in 2020, the Shangshui Boutique Design Hotel is a great accommodation choice in Guangzhou.
Guangzhou Baiyun International Airport is located approximately 72km away and Guangzhou North Railway Station around 77km away. The nearby area boasts an abundance of attractions including Guangzhouqinzi Resort, Lizhihong Hot Spring Manor and Conghua Bishuiwan Hot Spring.
After a long day of sightseeing, guests can retire to the comfort of the hotel. This Guangzhou hotel offers parking on site.
According to our guests, this hotel provides a very high level of service. For guests traveling with families, this hotel is consistently one of the most popular choices.